Downloads
Looking to download the materials from one of my sessions or articles?
I put them all here, in one convenient location for you!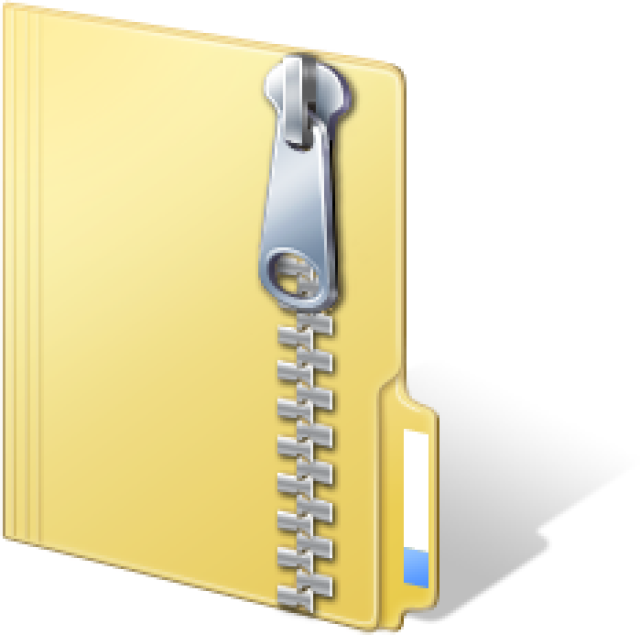 Building Your First SQL Server Lab in Docker
Here are the slides, scripts and files for you to try out building a Docker lab yourself!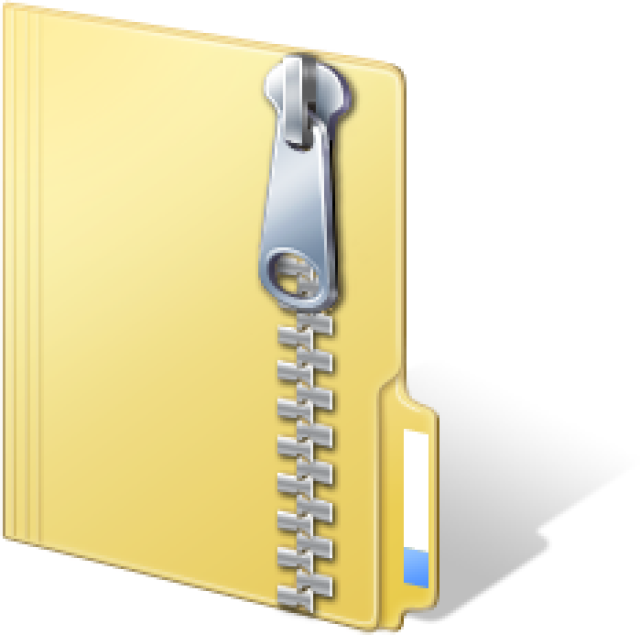 Poor Man Stretch Pack
This download pack contains all the scripts and the slidedeckfrom my poor man stretch presentation.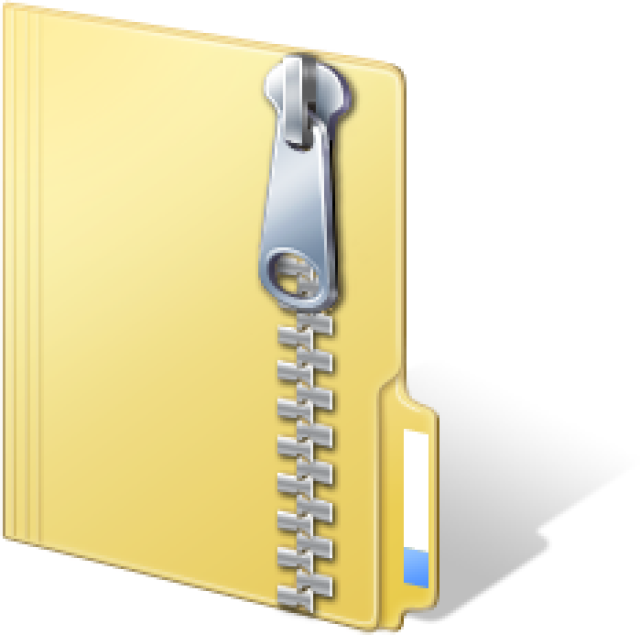 WOx Audit Pack
This pack contains all the files from my "Using Modular Scripts to Perform SQL Security Audits in Seconds" (aka: 5 minute No Sweat SQL Security Audits) session.
SQL 2016 Launch Day Package
This is a package containing the slides and scripts we used for the SQL 2016 Launch Day event in Washington DC, along with a few others bonus slide decks!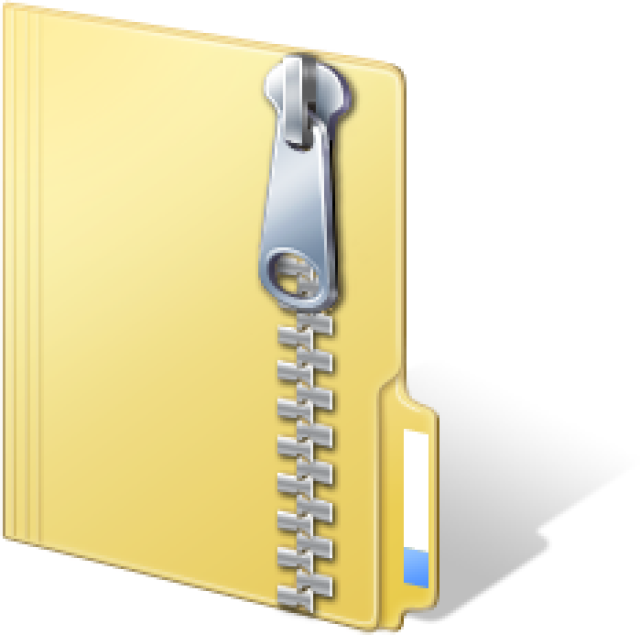 Would You Just Load Already Pack
This pack contains a backup of an empty demo database, source and destination files along with the SSIS package used during the Would You Just Load Already presentation.
Note that the SSIS package was developed with SSDT for Visual Studio 2013.

Len vs Datalength

Renaming Servers

Untrusted Foreign Keys

Unknown Values – Script 1

Unknown Values – Script 2

Hashgroups Demo Script

Versioning SQL Server

SQL Server Versions
It is easier to forgive an enemy than to forgive a friend.
You are ultimately responsible for what you download from the internet. Make sure it is what you expect it is and it does what you think it does first.