Version 3 Now Available!
– Fixed an issue with a continual loop error that made the script hang.
– Various typos and details corrected and augmented.
– If you had xp_cmdshell on when the script is run it will now leave it on rather than force you to set the parameter.
Check your SQL Server Compliance for FREE!
With my Compliance Check Script
I want to help secure the data of the world.
In this day of increasing data breaches, companies need to verify that their SQL Server data systems are configured correctly to be compliant with various regulations while maintaining system performance.
To help with this quest, I have developed a free SQL script to help quickly and easily validate that environments are configured to meet recommended compliance requirements.
Check your SQL Server for free, and help keep the world of data safe.
How free is it, really?
This script is provided to you 100% free. We don't even want your email address.Just read the EULA & click the link below to download the latest version of the script and you are good to go.
We provide this script with nothing hidden in it. You are free to look at the code and even submit updates to help the community!
The code does take advantage of a few advanced features of SQL Server, such as accessing the command line utility and PowerShell, but every effort is made to minimize the risk to your systems during the script's use.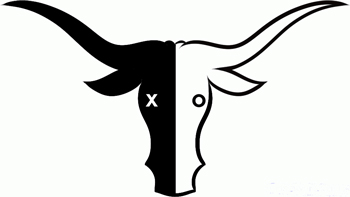 The Schrödinger's Cat (Ox?) of scripts!
It is, and it isn't too good to be true.
It is, because it is totally free to get and use and will continue to grow!
It isn't, because the script isn't able to check every single compliance required. It does check a majority of them and relay the information back to you though, so you can start to take appropriate actions.
The script is constantly evolving to include updates to the checks it performs, as well as to add more checks.Version 1.0 of the script covers the U.S. Dept. of Defense Security Technical Implementation Guidelines (DoD STIGs) for SQL Server 2012 databases along with the checks for those STIGs identified as high priority for SQL Server 2012 Instances. Work is already underway to add more checks, and when done with STIGs, adding HIPAA compliance checks!
Why the DoD STIGs first? Well, partly because I am just outside Washington D.C.; Primarily, because they are good guidelines to follow if you are seriously looking to harden your environment whether you are dealing with military secrets or not.
Enough With The Talk! Give Me The Script!
OK, you asked for it, you got it!
Use the button below to download sp_WOxCompliant™ right now!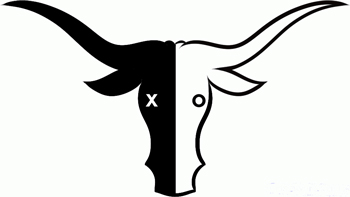 sp_WoxCompliant.sql
Don't Forget!
By downloading this script, you agree to the terms in the
EULA
.
BE THE FIRST TO KNOW!
*Don't worry! I won't share your info!